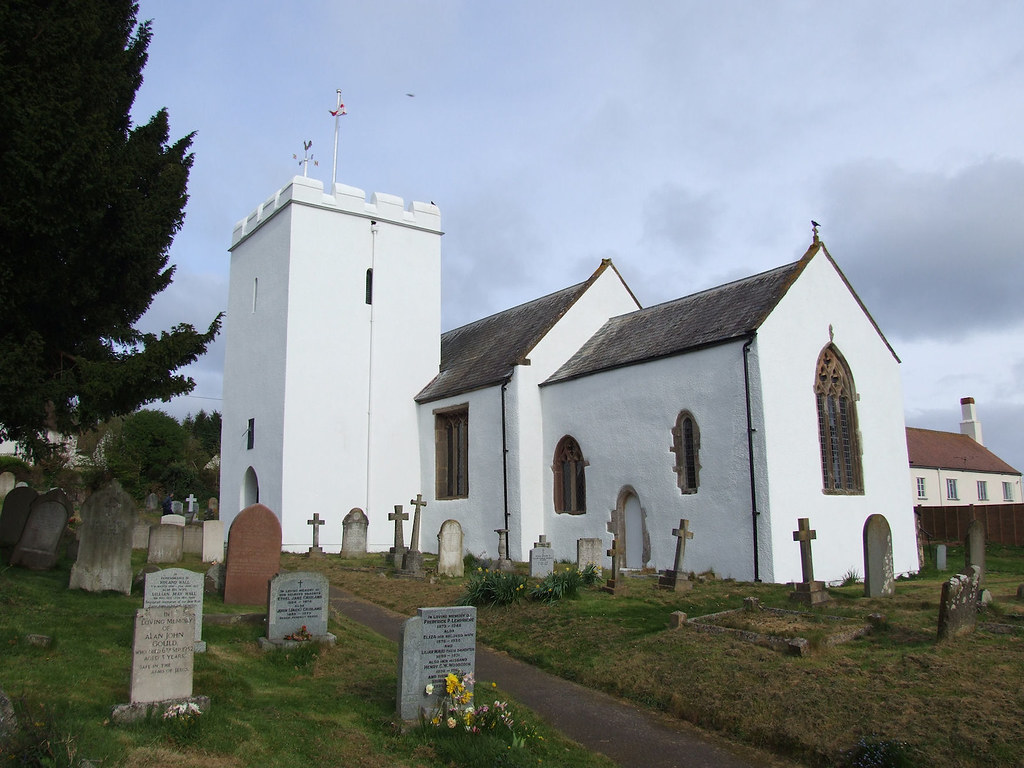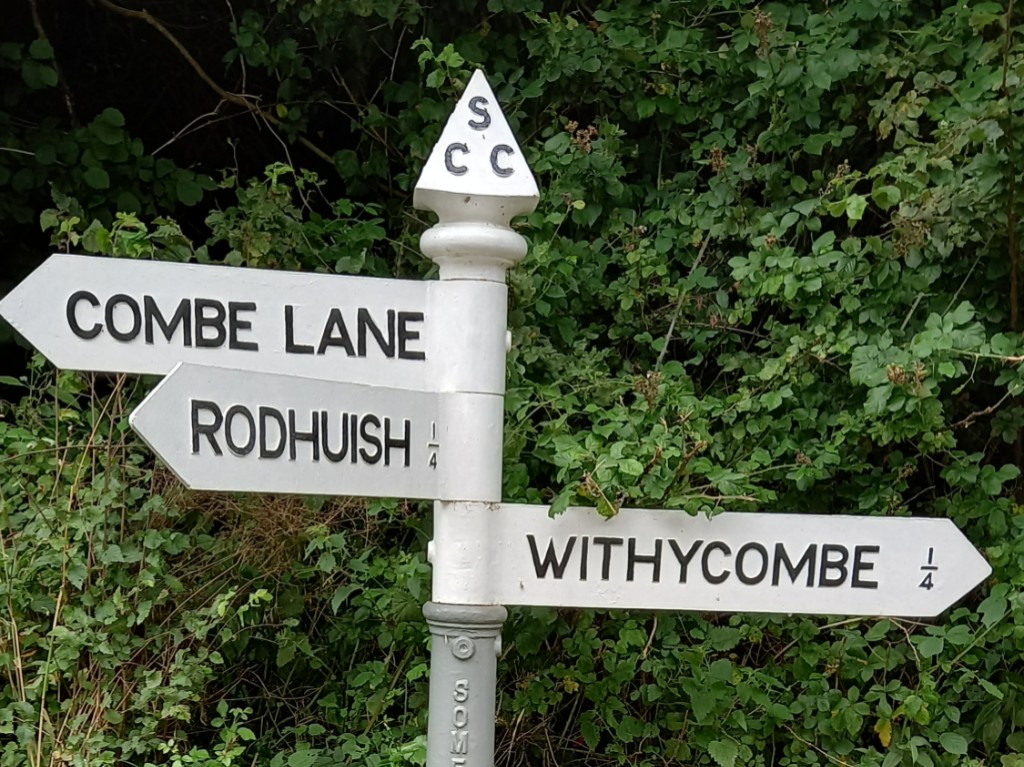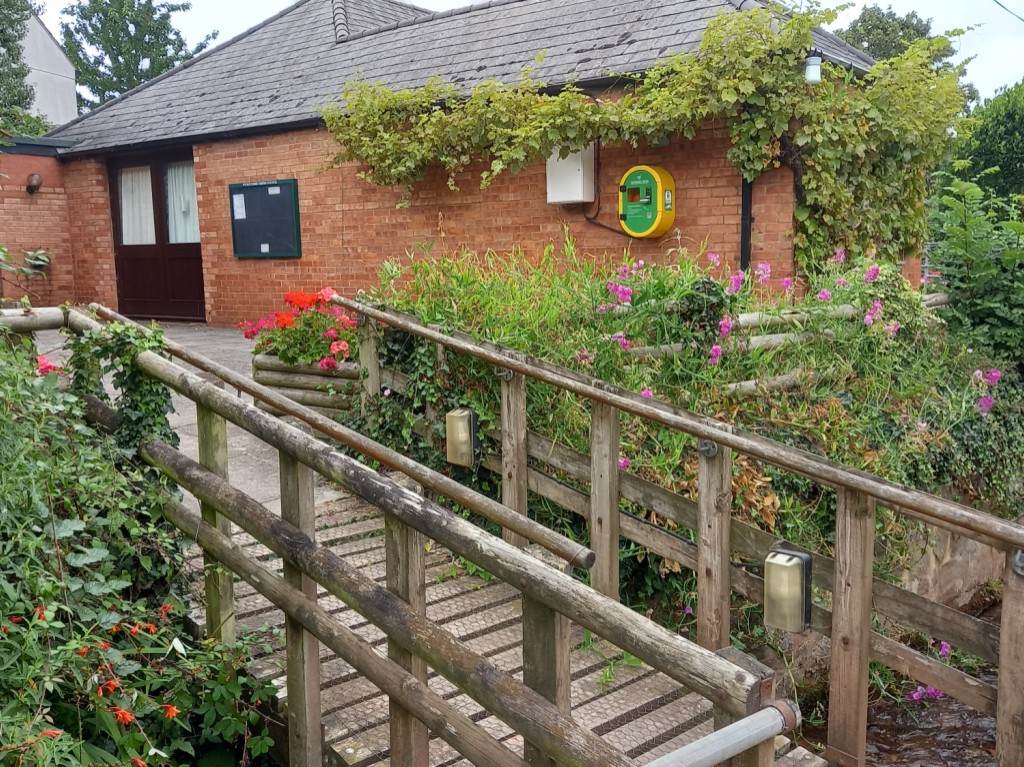 The next Full Council meeting will be on 6th September at 7.00pm in the Memorial Hall.
COVID 19 - Members of the public wishing to attend should let the Clerk know by noon of the day of the meeting.
The parish of Withycombe is a small rural parish in West Somerset which straddles the boundary of the Exmoor National Park; it includes the two settlements of Withycombe and Rodhuish.
The Parish Council is the first tier of local government for the area and it has responsibility for many local issues; it also plays a key role in liaising with other local authorities such as West Somerset Council, Somerset County Council and the Avon and Somerset Police Authority who all have a responsibility for delivering services to local residents.
The Parish Council is committed to retaining the rural character of the parish whilst at the same time facilitating the changes that are necessary to allow the community to thrive in the twenty first century.